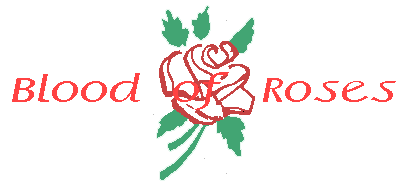 Bringing disparate ideas and conceptions together, Blood of Roses forms a sonic tapestry uncommon in contemporary music.
Reviewers such as Music Connection have called BoR "avante-garde" utilizing "evocative soundscapes". Europeans herald them as "poetry in a special way accompanied by mystical and strange music..
---
Billboard: "[Emily's music is]... highly effective, youthful, and one that clearly hits the mark".
---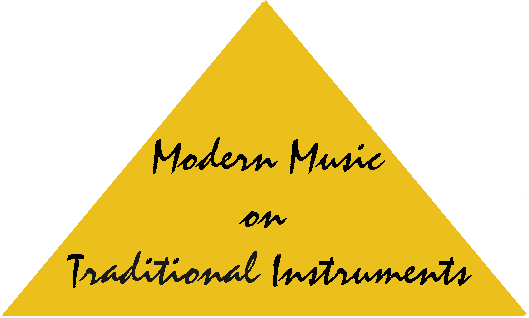 ---

Select Authors/Spoken Word Artists.
Click here to read samples of Larry Ayres' work.
Sign Our Guestbook
View Our Guestbook